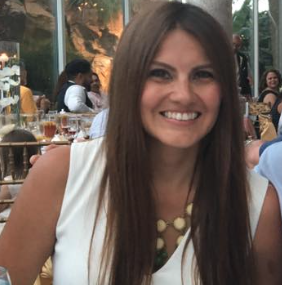 Certified Yoga Instructor
ANNETTE WILL BE COACHING A BONUS CLASS TWICE A MONTH OPEN TO ALL BURN IT IN 30 MEMBERS.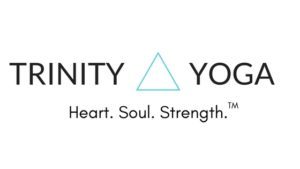 Trinity Yoga offers faith-based yoga classes that will meet you right where you are. Each class weaves together prayer, scripture, breath and movement. We offer Gentle and Restorative practices that focus on slow exploration of postures and breathing techniques to rejuvenate and deeply relax the body and release tension.
For Scheduled Trinity Yoga classes please email marcela@burnitin30.com