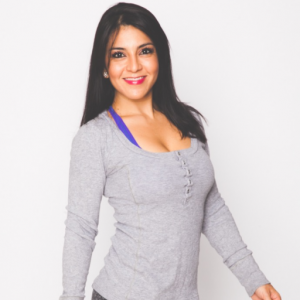 "Discipline is key to becoming a better me"
Certified Trainer

BII30 Operations Manager

BBE Meal Prep Owner

Weight-loss Transformation
When people experience uncontrollable weight gain, it is not uncommon for their lives to unravel. In my years of experience in the fitness industry, I've not only witnessed the struggle through working with clients, I have personally experienced the physical and mental aftereffects that occur through an undisciplined relationship with food.
My great passion is to bring healing to people who desire to break free of their yo-yo dieting attempts by providing as many educational tools & resources needed to establish healthy perspectives to their relationship with food.
I know that no single approach is the right one for every individual and so I strive to learn as much as I can about my clients needs to find a long term and sustainable solution just as I have done for myself.
We all know it's not an easy journey, but I am committed to walking along side of you to ensure you are making positive strides both mentally and physically.