We've got the formula to get you feeling and looking your best!
When it comes to results, we've got the perfect formula for you to look and feel your best without hours of boring cardio or over-restrictive diets.
Whether you want to lose 5 pounds or 150 pounds, our proven program will work for you. At Burn It In 30, we customize the program to fit your needs and goals.
Make the Decision 
If you are ready to take control of your life once and for all then this is the program for you.
Orientation
Once you submit payment you will have access to our membership site where you will immediately have access to the orientation video so you go over everything that you need to know to be successful during this program.
Move Your Body
You will get a workout plan for 4 weeks. Each week you will follow 4-5 workouts to do at home or at the gym. All workouts will have a video to help you understand how to do each exercise.
Change Your Habits
When it comes to nutrition we focus on knowledge and education: Learn how to shop, cook, meal prep, and dine out for long term success.
Professional Guidance
Each member has access to the membership site where you will find educational pieces from your certidied trainer (Marcela) and a registered dietitian on staff. Our professional coaches work closely with you, giving you the ability to drastically change your current weight, fitness level, and overall health.
Long-Term Results
In the Burn It In 30 Program we focus on building a strong foundation providing motivation and life coaching tools. Our members discover that being healthy starts from the inside.  In order for real change to last, you need to be aware of the behaviors, habits, and thoughts that have not worked in the past, you can adopt new ways of thinking that will improve your life for the long term.
How is BII30 different from other weight loss or fitness programs?
There are no starvation or juice diets.
We won't yell at you, we'll inspire you and motivate you to push yourself.
We strive to help you create lasting positive change in your life- in all areas.  This is not a quick fix, this is a life-style change.  
Burn It In 30 offers the best value in the industry!  We provide you with more than any other fitness or weight loss program and at a better value to you.
Benefits of Being part of our program
Achieve a healthy weight for the long term.
Learn and understand what is the best nutrition and workout plan for you
Strengthen and tone your body.
Detox your body from the inside out.
Create healthy habits.
Gain confidence and self-esteem.
Overcome fitness plateaus.
Overcome addictions and self-defeat
Feel energized, active, and refreshed.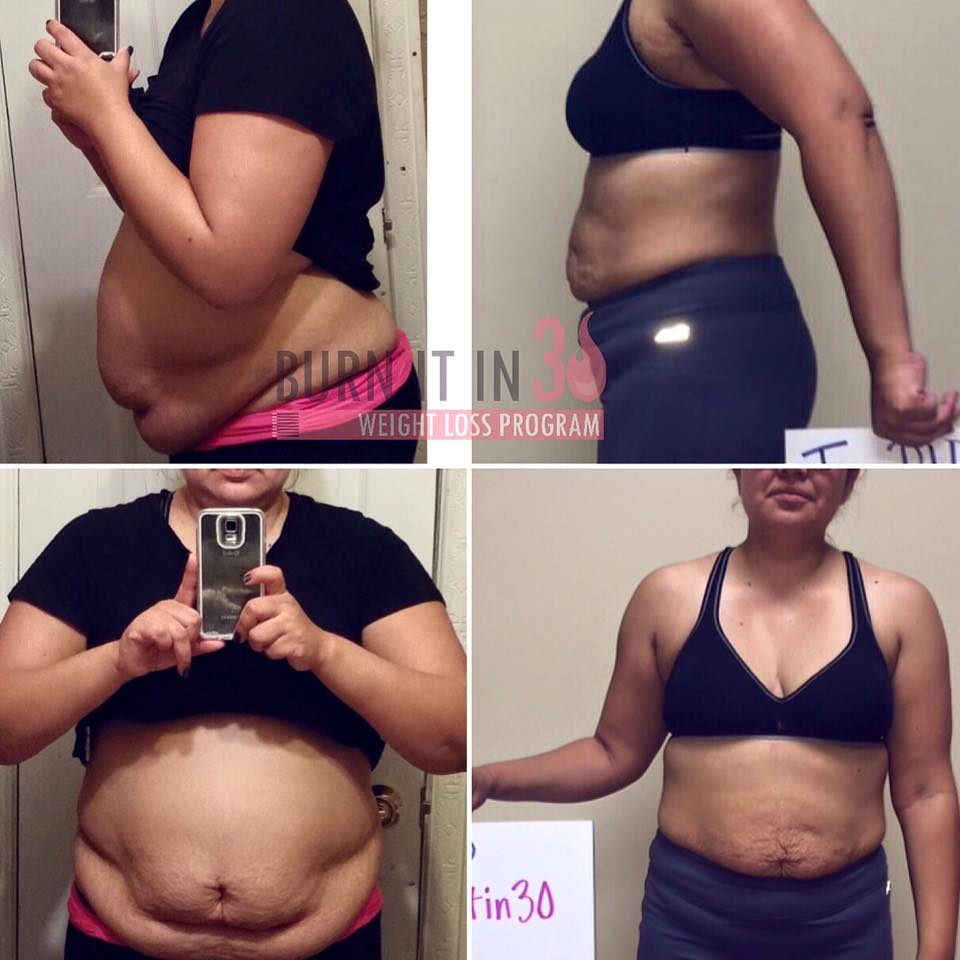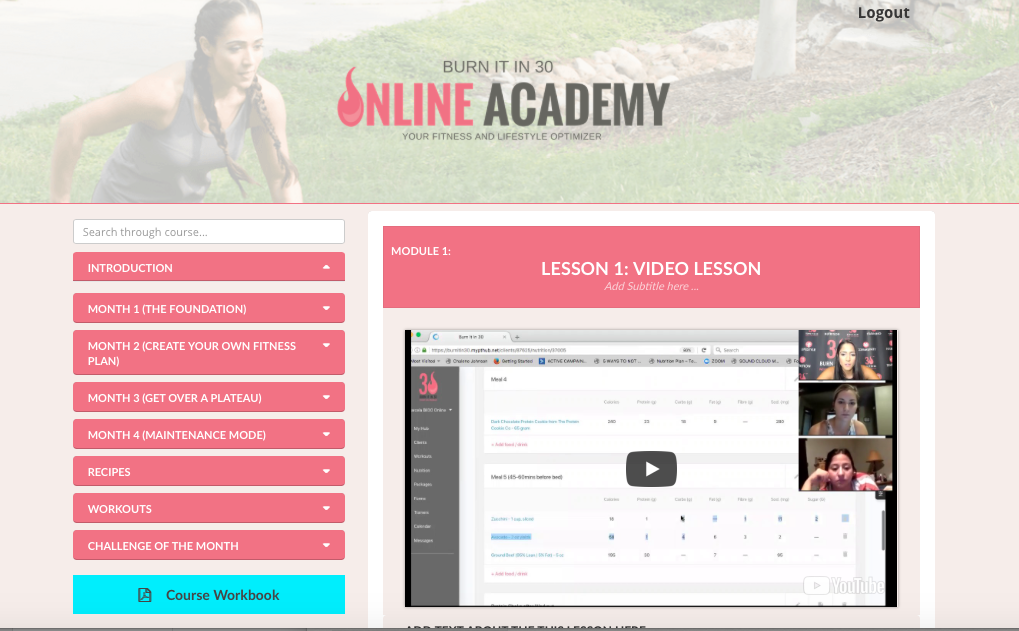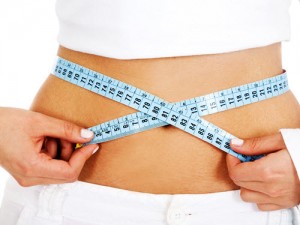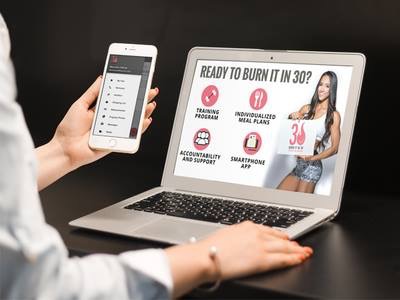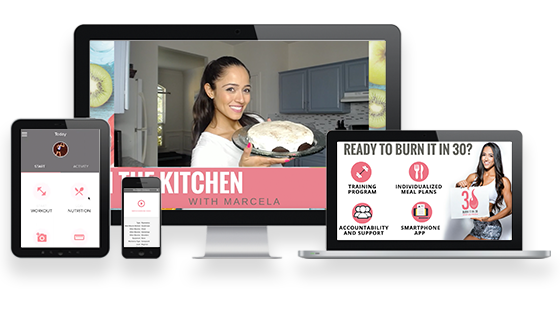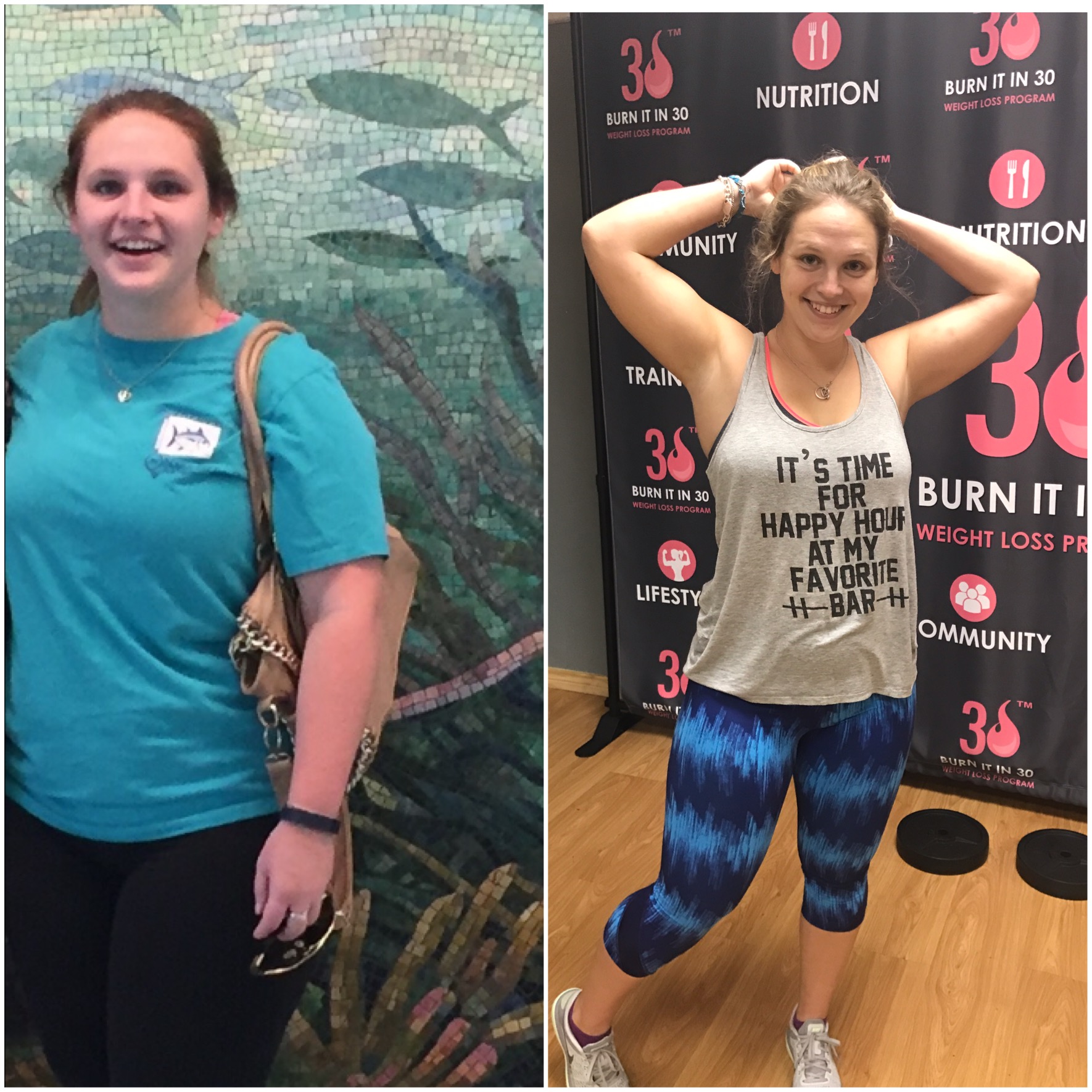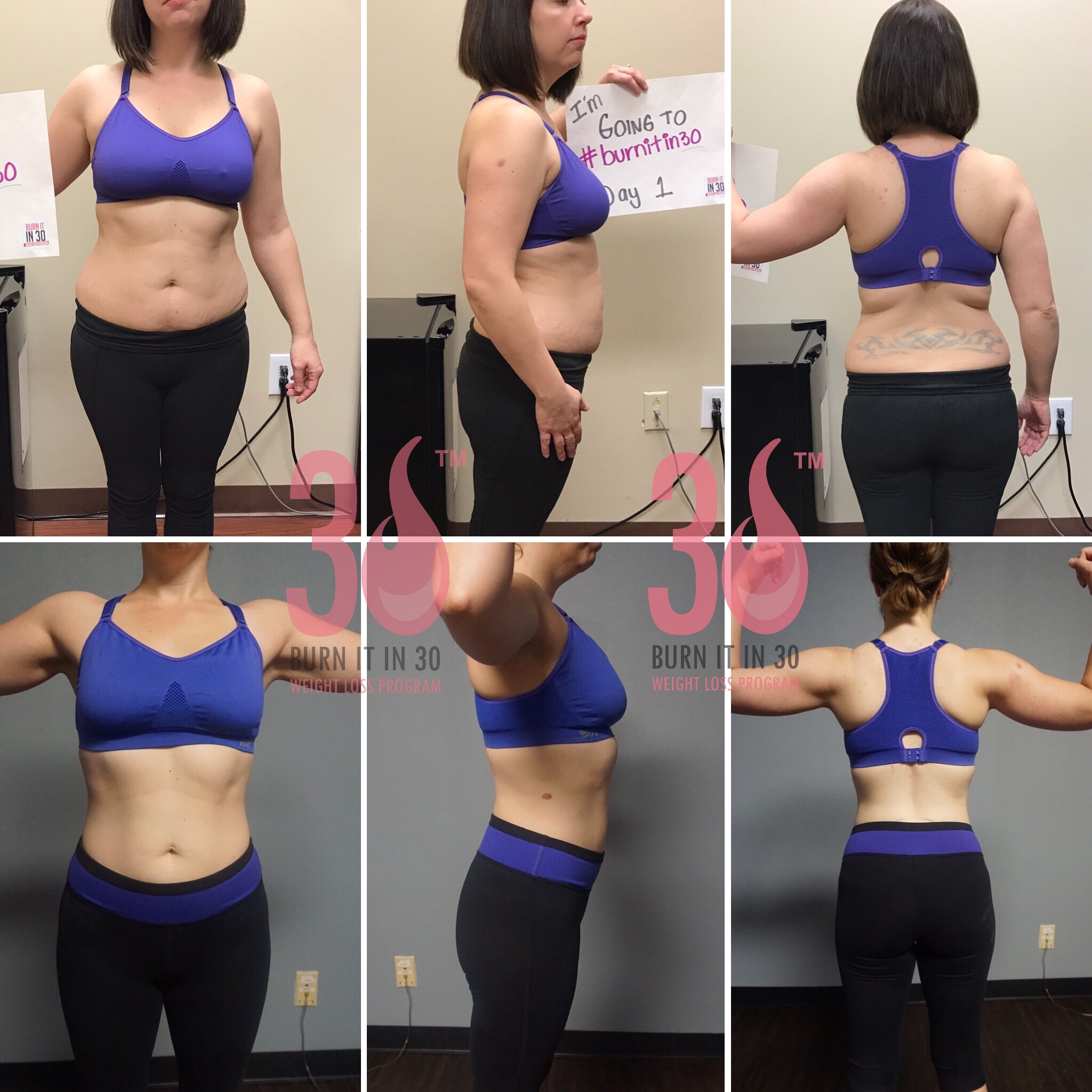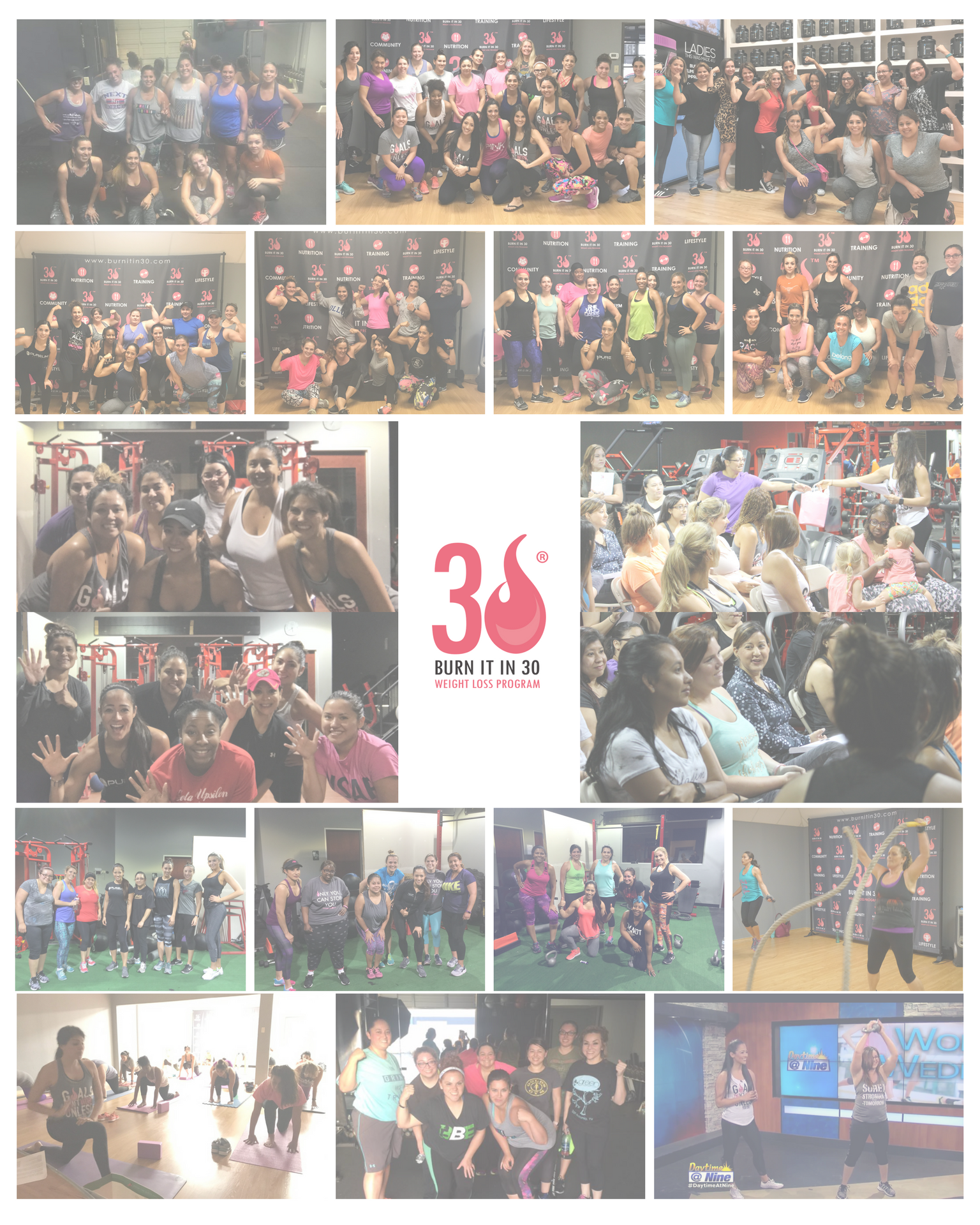 How long are your workouts?
Workouts are 30-45 mins long, a 5-10 min warm-up and stretch post workout is highly recommended.
What happens after I am done with my 30 day program?
Once you are done with your first 30 day program you will be eligible to be part of the BII30 academy, which is a month-to month membership of $37 a month. This academy will include innovative ways to teach you how to cook healthier meals, workout videos to follow at home or at the gym, educational videos to become an expert at counting macros and finding what foods and meal plans are the best for your body and goals and how to incorporate the healthy lifestyle with your family, colleges and friends. This academy will have new and fresh content every month with special guest life Register Dietitians, Yoga Instructors etc.. My goal is to always give you new content so you continue to learn and make progress in your fitness journey.
Do I get a meal plan?
Yes, you will have a detox meal plan to follow the first 7 days then you will receive a new meal plan and recipes to follow for the remaining of the time.
What if I am really out of shape? I haven't had a workout in years!
We welcome any fitness level to our program. Our goal is to help you learn good form, get moving and make progress every single day. Every single exercise or workout we do in class can be modified according to fitness level.
I am vegan, can you help me with a meal plan that will meet my needs and still see results?
Absolutely, we accommodate to any eating preferences and we  are here to help you achieve your goals.
What times can I work out?
This is a 100% online program so you choose the time and location to complete your workout.You will receive gym and home workouts so you can workout from home or go to your favorite gym.. We will also provide you with an accountability group so you can find an accountability friend/s to workout with during the program.
Any Other Questions?